MoBiz Mobile Optimized Business Card
Tired of losing customers? Did you even know you were losing customers by not having a mobile optimized web page?
Mobile users want to connect with a local business in their area
source: Google "The Mobile Movement – understanding smartphone users" 2011
A mobile presence is essential for success in today's internet savvy business world. Full mobile websites can cost anywhere from 500 to thousands of dollars, and are sometimes wasteful, as mobile site visitors are usually just there to find your contact information.
A bad mobile experience can cost you new clients and your reputation!
Get Mobilized and Never Lose Another Mobile Customer!!

We offer a quick and cost effective solution, a MoBiz Mobile Optimized Business Card.

On The Card:

1x Business Logo (If you need, we can make a basic one for you)
1x Click To Call Button (Calls your business directly)
1x Click To Email Button (Emails your business directly)
1x Full Business Address (Street, City, State, Zip)
1x+ Social Media Button Links (Icons that link directly to any and all Facebook, Twitter, etc links you have.)
1x Google Map Photo (A map that shows the exact location of your business)
1x Click For Directions Button (Gives precise Google map directions from the users location to your business)

Also Included:
1x Mobile Redirect Script (Automatically detects and redirects mobile users to your Mobile Business Card)
---
What We'll Need:
Your Business Contact Information
A Logo If You Have One, In Any Format
You will be directed to a form where you will be able to fill out all your pertinant information after purchasing.
---
Your Mobile Optimized Business Card URL will be the following:
http://www.magicmobilesites.com/mobizcard/yourbusinessname
If you would prefer, we can set you up with a customized url as well.
---
Check Out These Examples:
Don't get left behind in the mobile movement, get optimized today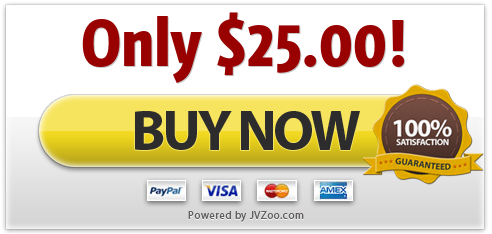 Trouble Purchasing?
Call or Text 907-500-4097 Now!